I will regularly add some cool and free items here
---
Lightsaber blueprints with build information

(click to enlarge)
---
The Original Trilogy Lightsaber Guidebook
by RPF member SethS.
The ultimate guide for any lightsaber replica prop builder! This document is a work in progress and will be updated every now and then when new information about the original props come to light. Here is version 5 from March 2020: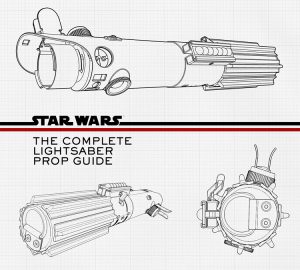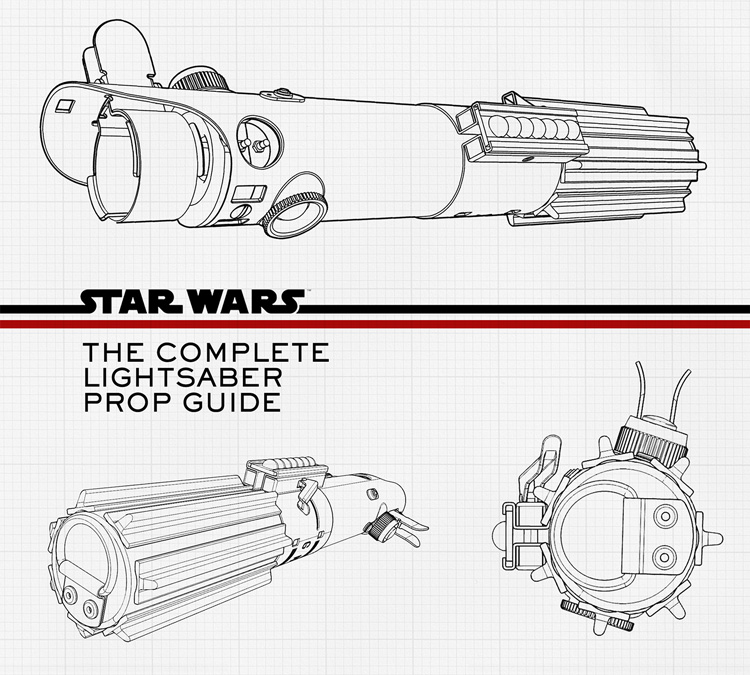 ---
Lightsaber Family Tree
Made and initiated by RPF member SethS and was developed with the combined efforts of various RPF-members.
Download the image for a 22 x 34″ poster (150dpi)
---
Lighsaber renderings
(click to enlarge)
---
Photo shoot of me

(click to enlarge)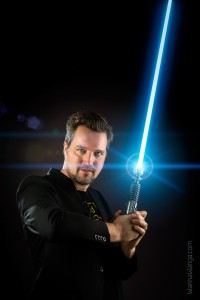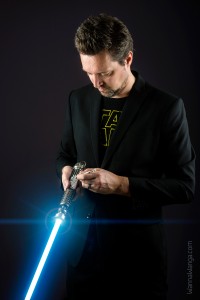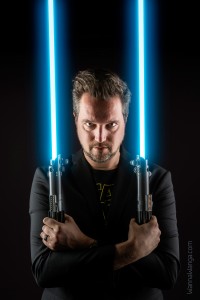 ---
May 2015: I create a 3D model based on SWCA reveal images from the Episode 7 TFA stormtrooper helmet. Dday from Phoenix Props will make castings soon.
For more info follow this thread: http://www.whitearmor.net/forum/topic/29340-episode-7-stormtrooper-helmet-wip/

---